Meet Arnaud Bardary, Champion Of Service and a Master Sommelier from Hong Kong
12/08/2021
China Wine Competition in talks with Arnaud Bardary, Group Head Sommelier at Black Sheep Restaurants
Born in Lons le Saunier in the area of Jura. Arnaud Bardary is the 5th generation in the family working in the catering industry. He started his studies in catering in Le Mans, and then Nice and finished combining his passion for wine studying an extra year in Toulouse as a sommelier.
First job as a commis sommelier, he quickly moved to sommelier and assistant head sommelier with the help of a few important people from the industry who guided him through his path, career, and finally all the exams. He passed his Master Sommelier Diploma in 2015 and then came to HK to be part of Black Sheep Restaurants Group where he now leads a team of 14 sommeliers over 30 venues.
Here are some of the awards he has accomplished:
Runner-up, Best sommelier of UK Academy of Food and Wine Service (Juillet 2015)
Laurent Perrier Grand Siècle Trophy for the candidate with highest marks in the Master Sommelier exam 2015
Runner-up, International Young Sommelier Competition chaine des rôtisseurs (septembre 2012)
Best Young Sommelier Competition UK chaine des rôtisseurs (juin 2012)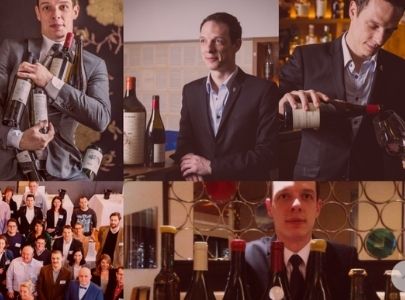 Place of work
Black sheep restaurants, Hong Kong. Black Sheep Restaurants is a Hong Kong-based hospitality team that specializes in developing a niche, thought-provoking restaurant concepts.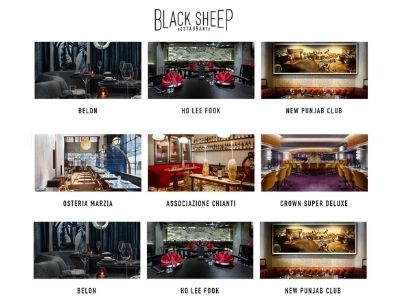 View All Restaurants Here.
His role.
Pretty much everything related to the department. Buying, importing, training, recruiting, pricing, stock control, and of course the service. But also and it is where I take the most pleasure, developing my teammates to the best career path I can lead them to.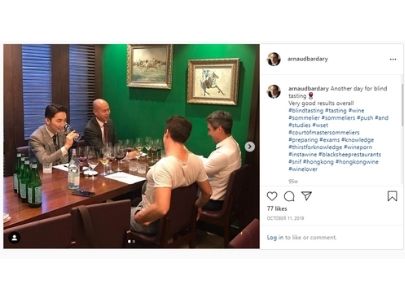 Here's how he would approach his restaurant to grow wine sales.
First, understand the market, philosophy of the restaurant, the guests...all surrounding areas.
Second, check the listings, pricing, the material used, and all collaterals the department is using. But also team members, their likes, their goals…Then use the tools that we already have before implementing others. And finally linking the dots between all the above details to make them work at their best.
Give us an example of a profitable wine program with examples of wine names and why you have them.
Hard to give a precise example but overall building a wine list that matches a concept and that all types of the clientele can approach with categories of wine listed. Adding some special and unique wines, hidden gems, small wineries that deserved to be known and always have something new to present. I don't think a wine list needs to be 100 pages but easy to read instead. More than anything a team is willing to speak about their products and passionate.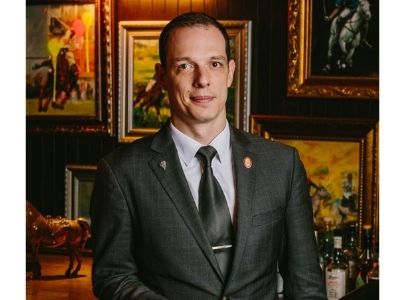 Let's dive deeper into your restaurant wine program. Break it down for us as to why certain elements were included in the wine menu and how these helped the bottom line.
I spend most of my time focusing on the main engine of each company: The People.
1) Recruiting / Training / Guiding / Developing our teams.
2) Also thinking about smaller details such as scheduling in order to help if one of us needs to study for a wine exam while following up on their duties and responsibilities.
We have now 14 sommeliers in Black Sheep Restaurants Group and I am no one as an individual.
3) Taking part in the service, understand the dynamic and flow of the restaurants. Unfortunately, I can't be everywhere.
4) Buying wine carefully and at the best price as building a well-balanced wine list.
Arnaud Bardary is also a judge at the China Wine Competition. For brands looking to grow in the China wine market, China wine competition is a perfect platform. Entries are now open and brands are encouraged to Enter Before the Submission Deadline - Sept 30, 2021.