The Most Important Websites for Wine Sales in China
20/11/2020
Far more than any other nation in the world, China has fully embraced the potential of wine e-commerce.
Currently, 20 percent of all wine sold in China is sold via e-commerce websites, and some experts expect that figure to be close to 50 percent within a decade. For both domestic Chinese and foreign wine producers, e-commerce is now the go-to destination for selling wine to Chinese consumers around the nation. Here's a brief guide to the most important websites for wine sales in China.
Tmall.com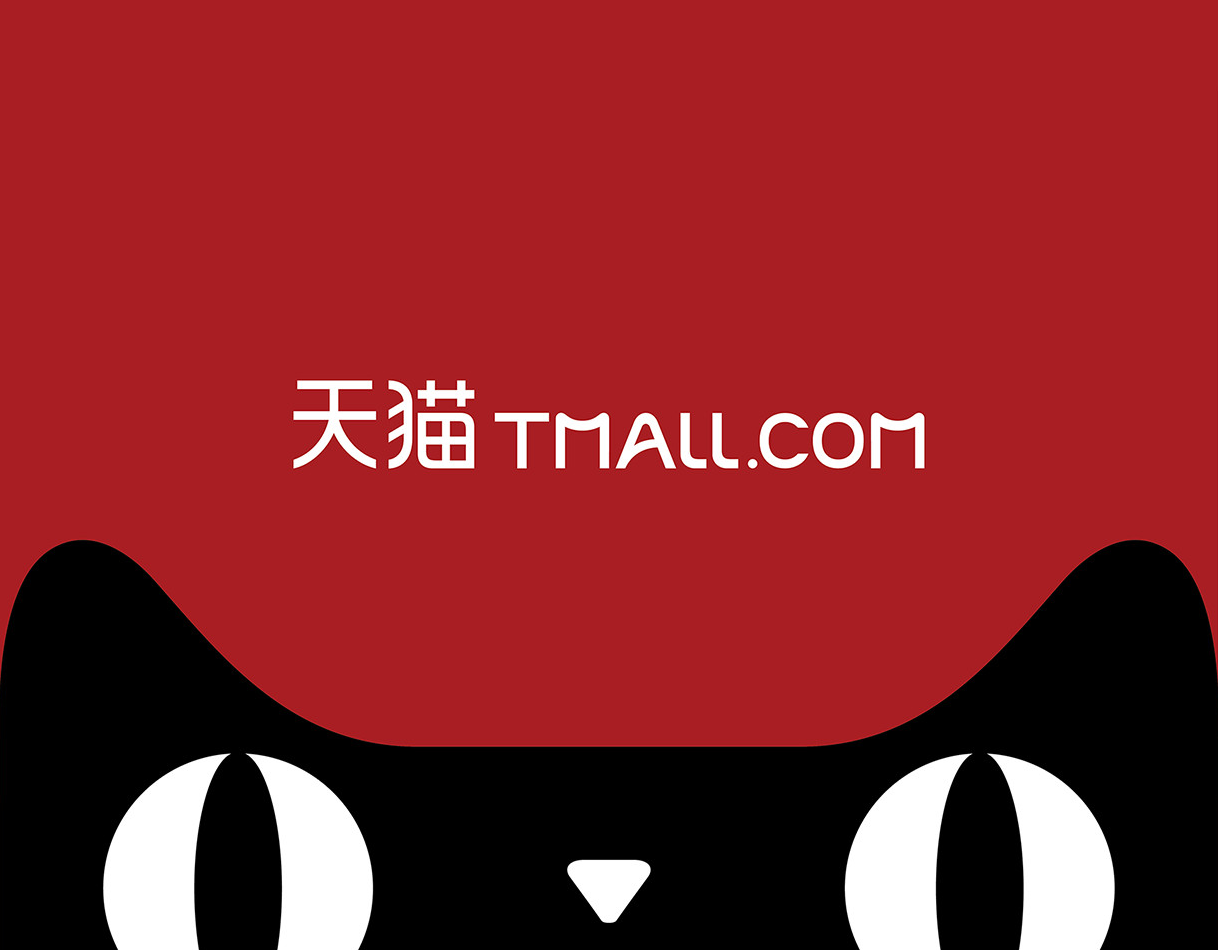 Without a doubt, Tmall.com is the No. 1 leader within the China wine e-commerce sector. By some estimates, Tmall.com now has a commanding 50 percent market share of all wine e-commerce sales. A big reason for that is the fact that Tmall.com is part of the Alibaba Internet empire, and that means Tmall.com benefits greatly from all the cross-promotional opportunities offered by the various Internet properties owned by Alibaba, especially Weibo and Taobao.
One of the biggest promotional opportunities of the year for Alibaba is the so-called "Singles' Day" on 11/11 every year when lonely singles are encouraged to go shopping online. Today, the total take across Alibaba's Internet properties on 11/11 is close to $50 billion – or more than the annual GDP of a small European nation like Slovenia or Lithuania. Assuming that wine accounts for just 1% of those online sales, you can start to appreciate why Tmall.com is such a go-to website for wine brands.
In fact, Tmall.com is so dominant right now that many of the speciality wine e-commerce retailers within China have set up their own storefronts on Tmall.com. When Wine Australia was looking for a way to help sell more Australian wine to Chinese consumers, it turned to Tmall.com, where it is now possible to find a flagship online store for Australian wine.
JD.com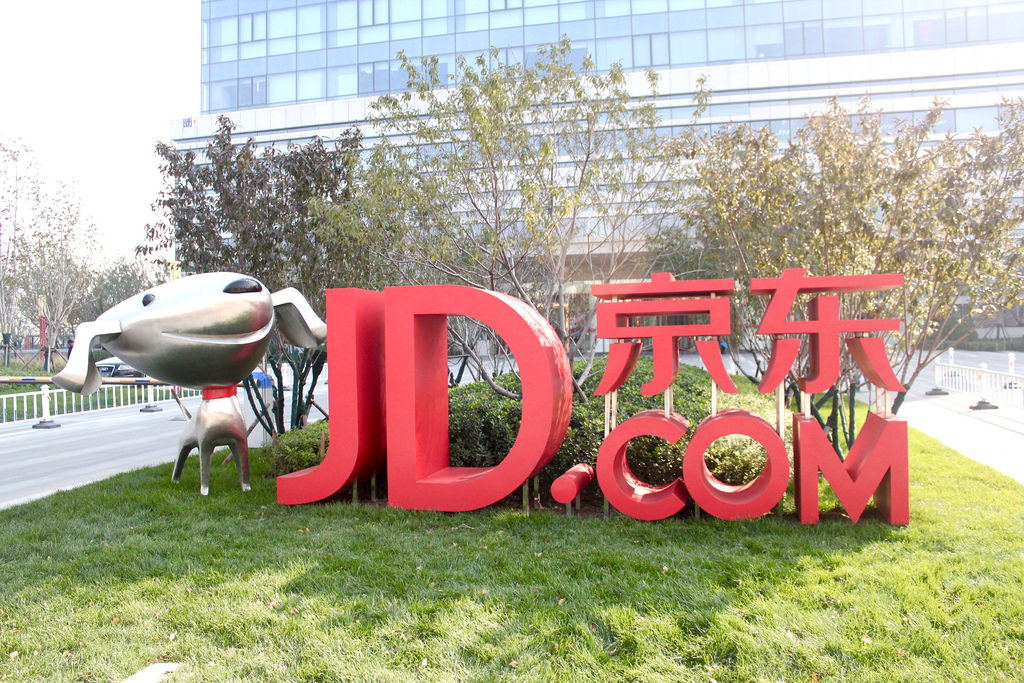 JingDong launched at the end of 2010 and is now the closest rival to Tmall.com in terms of wine e-commerce dominance. According to JD.com executives, wine now accounts for nearly 25 percent of all online alcohol sales. As Chinese consumers transition from traditional favourites (such as the grain alcohol baijiu) to wine, this figure is expected to grow even higher. Just like Tmall.com, JD.com operates a mix of direct-to-consumer wine sales (in which wine is stored in a warehouse and shipped directly to consumers) and an online shopping mall made up of smaller merchants looking to sell their wine via storefronts. Big foreign wine brands with a major presence on JD.com include Penfolds, Yellow Tail, Casilleros del Diablo and Lafite Rothschild.
Suning.com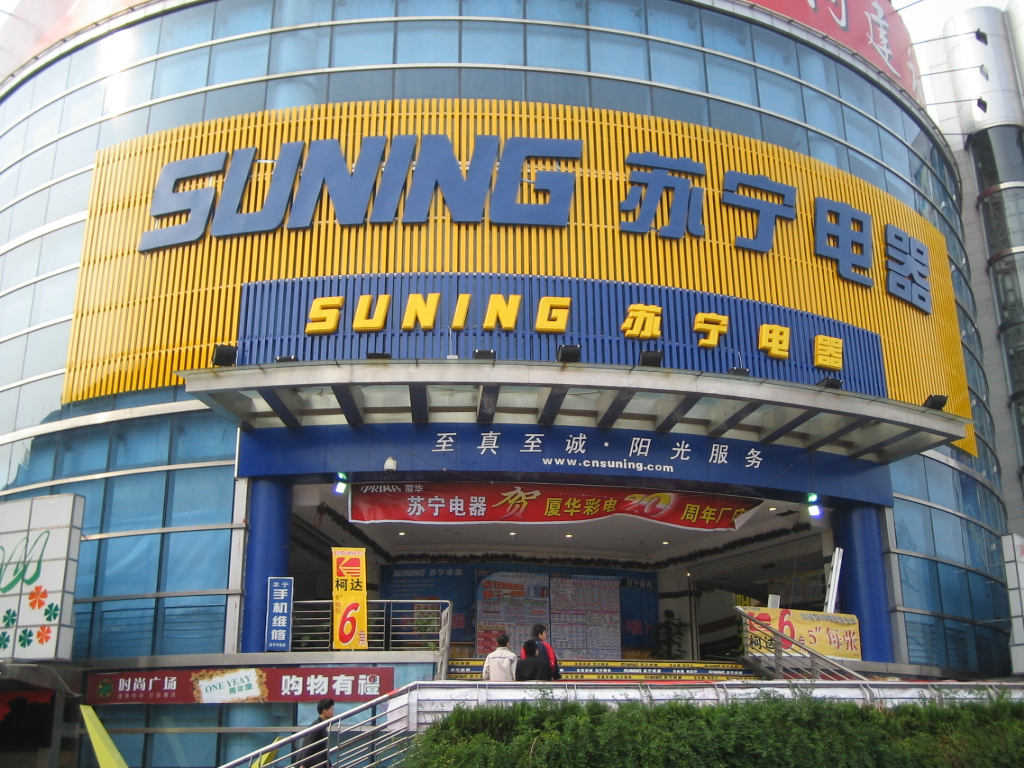 Ranking behind Tmall.com and JD.com is Nanjing-based Suning.com, which has drawn rave reviews in the media for its O2O (Online to Offline) smart retailing model. Suning.com now has 500 million users and has lined up some impressive foreign wine brands to sell directly on the site, including Australia's Treasury Wine Estates. Just like Alibaba, Suning has plenty of promotional firepower for carrying out huge online sales initiatives. Perhaps the most famous one is the annual 8.18 Shopping Festival, which takes place from August 1 to August 18, and officially launched in 2014.
1919
This company is a Sichuan-based wine & spirits specialist that is perhaps the best example of a "clicks and mortar" e-commerce operation. In addition to a huge online storefront for selling wine, 1919.cn also operates 1,500 offline stores in 500 cities across China. The "19" in the company's name is there for a reason – it signifies that the company can offer 19-minute delivery of alcohol almost anywhere within China. For Westerners who think that getting a pizza delivery in 30 minutes or less is amazing, what about getting a wine delivery in 19 minutes or less? In August 2018, 1919 announced a "sommelier on demand" service, where mobile app users can order sommelier service for banquets or other events at the push of a button.
YesMyWine.com
YesMyWine originally launched as a company selling wine via telephone. But then along came the Internet, and YesMyWine.com shifted to a pure e-commerce model. The company is considered to be the best example of a wine-only B2C model. Unlike a big e-commerce site like Tmall.com (which sells just about everything imaginable), YesMyWine sells only wine. Moreover, YesMyWine has made its site much more of a "wine community," where you can meet other wine enthusiasts across China. In 2014, YesMyWine first made headlines by selling 7 million bottles of wine. Since then, it has been the subject of a French business school case study.
Wangjiu.com
This wine e-commerce website is actually a project of Le.com (formerly LeTV), an online video and entertainment company. Wangjiu.com has carved out a unique niche for itself by offering premium wines; wines customized for the needs of businesses such as banks and media companies; and wines for wealthy private clients. In 2013, Wangjiu famously ran a promotion in which it essentially "crowdsourced" the idea for wine by polling its 200,000 customers, asking them questions about the perfect wine in terms of colour and grape varietal, as well as a wine label, price, closure and even bottle weight. The company than cross-referenced all of these characteristics against wines from its product portfolio, before collaborating with Chateau de Birot to create the winner. The wine was named "Coup de Coeur" ("Crush").
Vinehoo.com
Close behind YesMyWine is Vinehoo.com, which is typically named as one of the leading examples of the B2C wine e-commerce model. Famously, when Wine Australia was looking for a way to sell wine on Tmall.com in 2016, it turned to Vinehoo to operate the storefront for 10 different Australian wine brands from 8 different Australian wine regions.
Other innovators in the China wine e-commerce space
Of course, there are many other Chinese wine e-commerce sites, each of them attempting to carve out their own niche in the marketplace. Some of them are looking to better serve so-called "second-tier" or "third-tier" cities (essentially any city that is not Shanghai or Beijing) in China. Some of them are specializing in the O2O model, in which wines are researched and purchased online, but actually picked up offline at a storefront or even restaurant. And yet other wine e-commerce players – such a Jiuxian.com, founded in 2009 – are carving out a role as more of a wine delivery service facilitating rapid delivery of wine to Chinese consumers.
At one time, the primary beneficiaries of China wine e-commerce were local domestic producers (e.g. Changyu, Great Wall) and big-name, prestigious French producers (such as Domaines Barons de Rothschild). But the recent success of Australian wines – especially Penfolds at the high end and Yellow Tail at the low end – has provided a valuable template for other foreign wine brands (and foreign wine regions) to follow). Certainly, the future of China wine sales is in e-commerce, and it's no longer questioned that e-commerce should be an important part of the sales strategy for any foreign wine producer trying to enter the Chinese wine market.